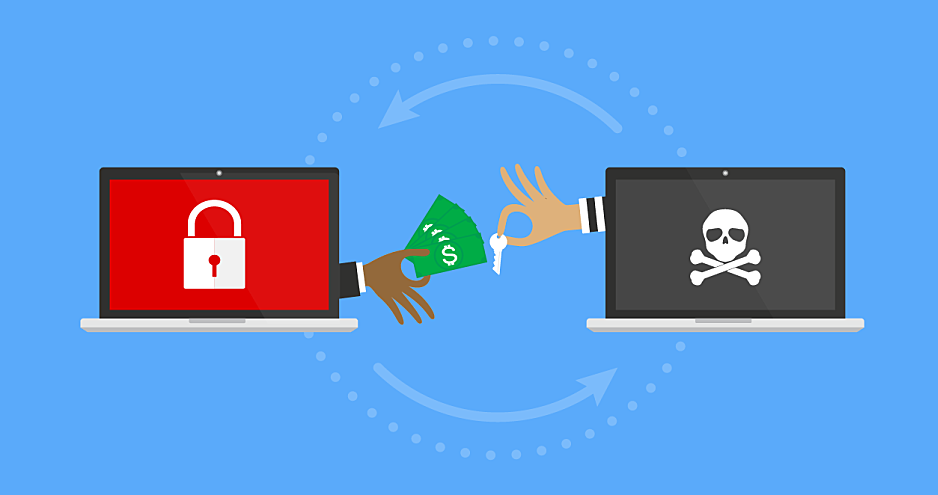 What is Ransomware, What does Ransomware Do, and How it Affects Your Business
What is ransomware? Well, it is a form of malware that is designed to take control of your computer, and or servers. Once it has a hold on your information it then locks your computer down and makes your file system unusable until you pay the ransom that is asked or you revert to a backup of this computer before the attack. Most of the time you will receive a threat that if the ransom is not paid all your information will be deleted or released to the public. Over the past few years these type of attacks have become more commonplace and can be exceedingly difficult to get rid and mostly targeting state, local, tribal, and territorial government entities, and critical infrastructure organizations.
The latest large ransomware attack that went on was the Ryuk ransomware attack that happened from 2019 and 2020. The attack was released by malicious emails, or phishing emails that contained dangerous links this ransomware is said to have done over 60 million in damages and was know as the most expensive ransomware ever. Some other to mention are SamSam 2018 and WannaCry 2017. SamSam gained prominence after infecting the city of Atlanta, the Colorado Department of transportation and the port of San Diego in the US stopping services. WannaCry is known as one of the most devastating ransomware attacks in history estimating to have caused 4 billion USD in losses. It was also spread through email and phishing links. It affected companies like FedEx, Telefnica, Nissan, and Renault.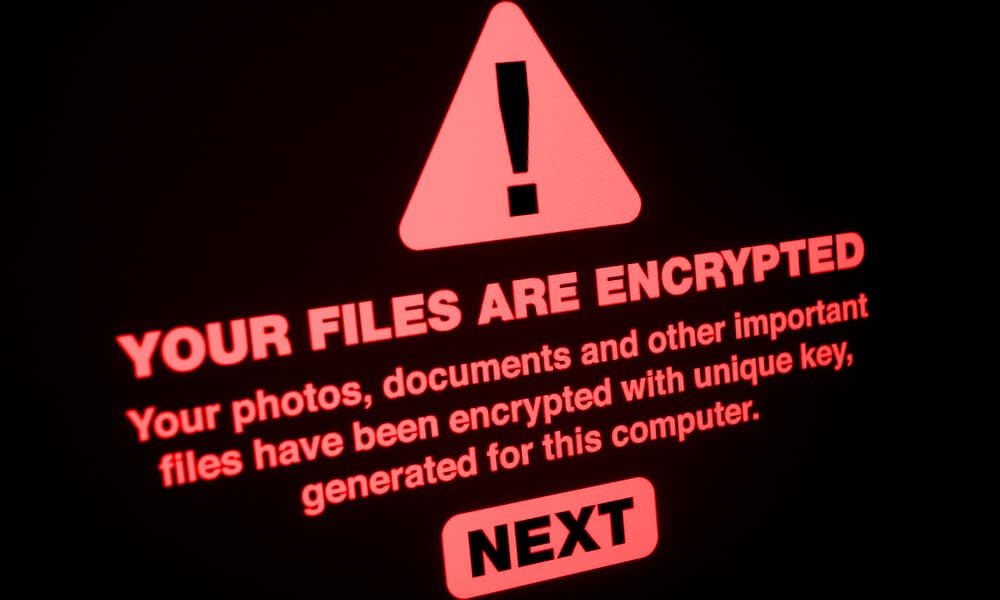 Ransomware is still an ever-evolving malicious actor where the attacker is getting harder and harder to stop. Making sure you are aware of the tactics used by the attackers and keep yourself up to date with all the attacks going on. You can also use the links below to help with combating ransomware and keeping up to date with current out breaks going on. This is the link to combating ransomware video https://youtu.be/D8kC07tu27A .
Ransomware can be devastating if it does get into your network and computers. You can pay to recover your files but there is no guarantee that you will get your files back from the attacker. Without a data recovery specialist or a cybersecurity specialist it can be exceedingly difficult to recover your data without paying or completely wiping your system. Sometime this wont help because the attack has a foothold in your network and will complete the attack again.
You should make sure you are able to combat against ransomware have a good data recovery plan, email protection, and network security implemented. Making sure you are ready for any attacks comes with making sure you have the proper security put in place before something can happen. As many say you don't want to get caught with your pants down when it comes to cybersecurity makes you are ready for it when an attack hits to avoid losing possibly millions.
If you don't have the expertise in house to put protections in place, what can you do to protect yourself? You can hire an outside cybersecurity firm like Anthony Timbers LLC to manage the security of your networks, computers and help with data recovery in case you run into Ransomware. We offer what we call Managed Cybersecurity Services that allow you to completely offload your cybersecurity efforts to a trustworthy, diligent, reputable cybersecurity firm. Hiring an outside firm can take a lot of the stress of security for your computers off the owners. We can protect you from Ransomware and other threats by offering the following for all systems:

– Managed Antivirus services that utilizes next generation antivirus products to detect and prevent ransomware before it can execute
– Patch Management services that can keep all of your systems up to date with the latest OS/Software patches so that ransomware cannot exploit any vulnerabilities
– Data Backup and Disaster recovery services that will allow you to recover data lost from a ransomware attack or get your systems back up and running almost instantly
– Vulnerability Scanning services that constantly scan your systems for potential vulnerabilities and infections related to malware and ransomware
If you want to hear more about our managed cybersecurity services, sign up for a free consultation here:
Schedule 30 Minute Managed Cybersecurity Services Consultation
Ready to get started today? Sign up for a free trial of our managed cybersecurity, data backup, and disaster recovery services here: