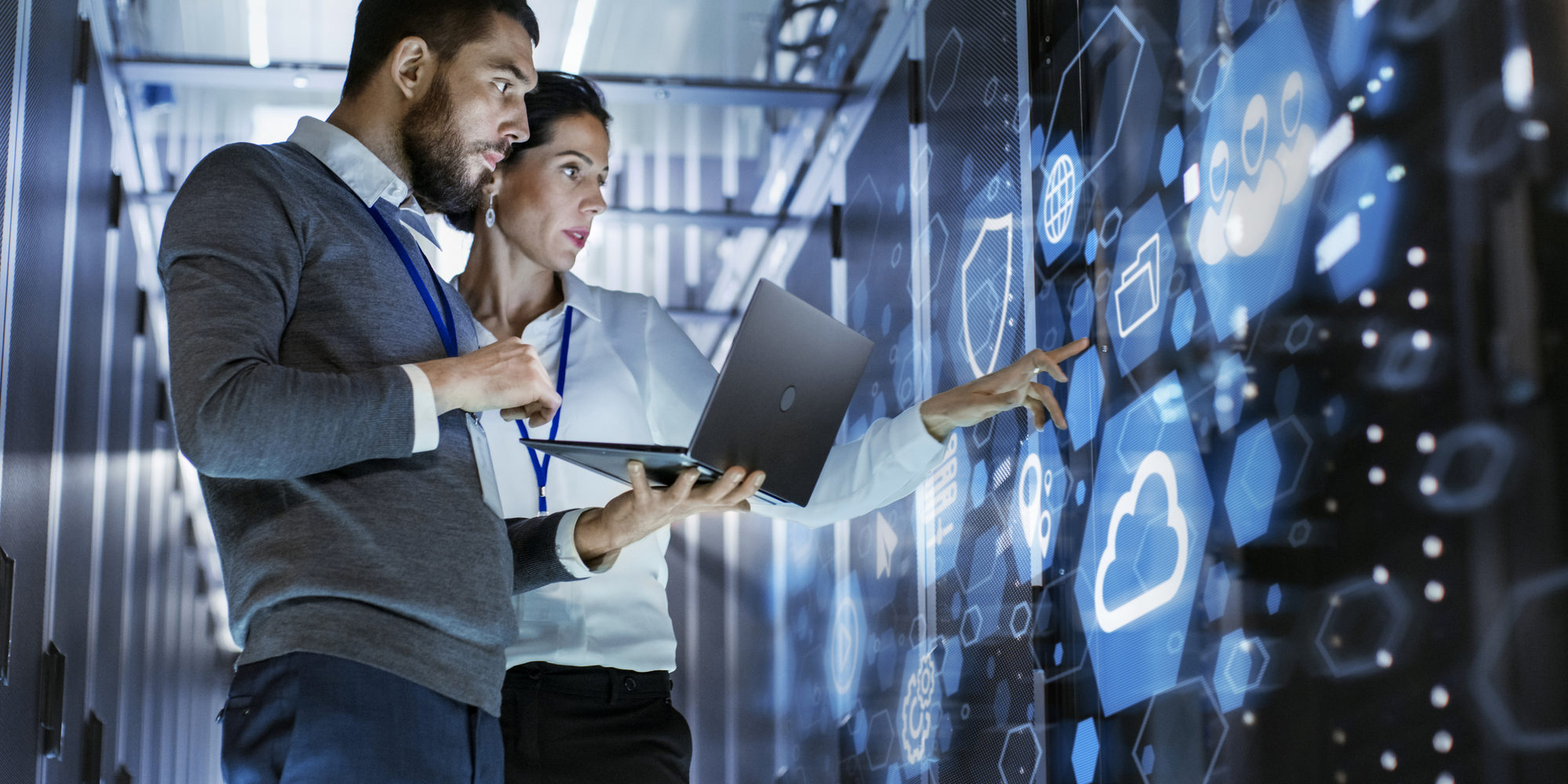 5 Key Benefits of Managed IT Services for Small Businesses
Small businesses often face a unique set of challenges when it comes to managing their technology and ensuring their systems are secure, efficient, and reliable. This is where managed IT services come in. In this blog, we will explore the five key benefits of managed IT services for small businesses.
Cost-effectiveness: One of the biggest advantages of managed IT services is that it can save small businesses a significant amount of money in the long run. Instead of having to hire a full-time IT team, managed IT services offer a cost-effective solution that provides access to a team of experts.
Increased efficiency: Managed IT services provide small businesses with the technology and support they need to be more efficient. With the help of a team of experts, small businesses can streamline their operations and improve their productivity.
Enhanced security: Security is a top concern for all businesses, and small businesses are no exception. Managed IT services provide a range of security solutions and protocols that can help protect your business from cyber threats.
Proactive support: Managed IT services provide proactive support that helps prevent problems before they occur. This proactive approach means that small businesses can avoid downtime and keep their systems running smoothly.
Scalability: As small businesses grow, their technology needs will change. Managed IT services provide a scalable solution that can adapt to the changing needs of a business.
In conclusion, managed IT services provide small businesses with a range of benefits that can help improve their efficiency, security, and productivity. If you're looking for a cost-effective, reliable, and efficient solution for your IT needs, reach out to Anthony Timbers LLC for managed IT services. Our team of experts will work with you to create a customized solution that fits your unique needs and goals.