If you provide any services or products to the DoD, CMMC Compliance is a must!
By 2026, all DoD contracts will require that companies bidding on them will have at least a CMMC level 1 certification. Our consultants can help you prepare for your CMMC assessment by implementing the policies, procedures, practices, and tools required by CMMC.
Our CMMC Consulting Services Cover You From Every Angle
We Only Allow Registered Practitioners to Conduct Our Engagements
To provide the highest quality of services, we only allow registered practitioners who have undergone training directly from the CMMC-AB to work on our CMMC Consulting engagements.
We Can Provide a Number of Tools and Services to Help You Gain Compliance and Build Your Security Program
We offer managed cybersecurity services that you can utilize to offload your cybersecurity efforts to our team. This includes VPN, Antivirus, Patch Management, Data Backup/Recovery, Vulnerability Scanning, and other services. We also can sell licenses for the tools to you as well if you wish to manage them yourself and have the capability to do so.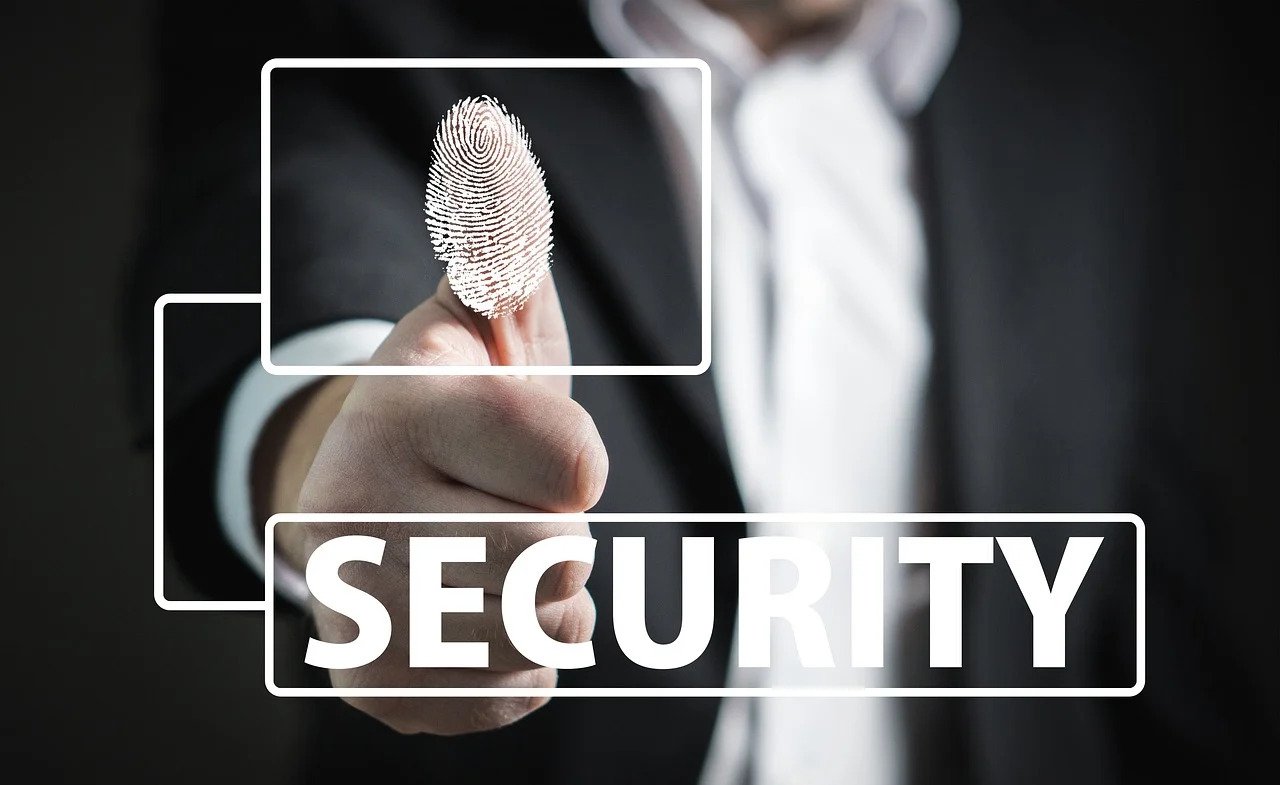 We Will Work With You to Create and Implement the Required Policies and Practices for CMMC
CMMC requires a lot of policies to be created and implemented in your organization. We will create all of these policies customized to your organization and how you operate. We will then work with you to ensure that the policies are implemented and practiced on an on-going basis so that you can show a future CMMC assessor that you have a solid track record and a high level of maturity for your implementations.
Ready to Start Your CMMC Preparation? Schedule a Consultation by Submitting the Form Below!