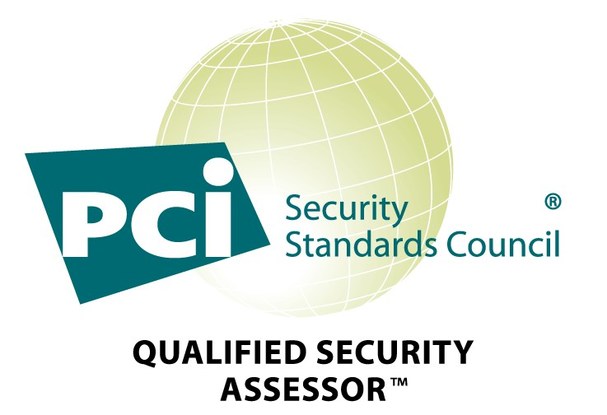 Anthony Timbers LLC Officially Listed as Qualified Security Assessors (QSA) on the PCI-SSC Website
We are happy to announce that our organization is officially listed as Qualified Security Assessors (QSA) on the PCI-SSC website. With this certification, our organization is now enabled to conduct PCI Data Security Standard (PCI-DSS) audits and assessments for organizations seeking compliance. We have trained personnel on board that can not only guide you through your PCI-DSS journey, but also sign off on your Report on Compliance (RoC) or Attestation of Compliance (AoC), which is required for PCI-DSS compliance. We are looking forward to beginning to serve a number of entities in both the public sector and private sector.
If you are in need of PCI-DSS related consulting, whether it's to conduct an assessment, implement PCI-DSS requirements, conduct quarterly internal/external vulnerability scans, conduct annual penetration tests, fill out the PCI-DSS Self Assessment Questionnaire (SAQ), or just to understand your compliance requirements based on your business, please do not hesitate to reach out below. Our certified and experienced QSA staff are available to help you. Here's to ensuring the security of payment cards!