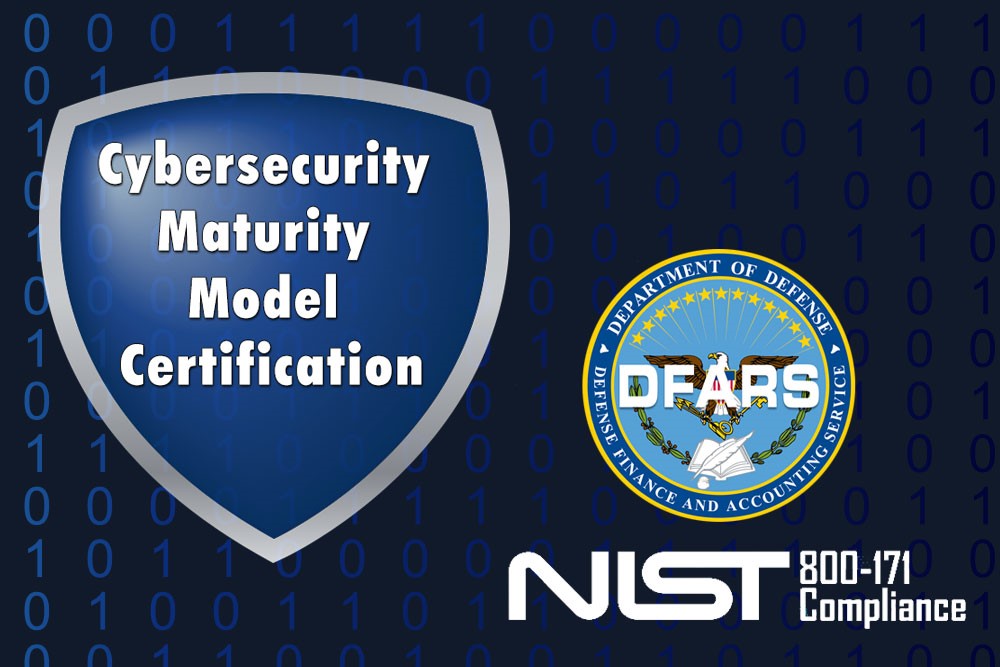 Anthony Timbers LLC Awarded Contract from Ohio University to Provide CMMC Consulting to Small Businesses
We are happy to announce that we have officially been awarded a contract with Ohio University to provide small businesses with CMMC consulting and training services. We will be working with the Ohio PTAC to train and consult small businesses on CMMC by conducting readiness assessments, providing recommendations to achieve CMMC Level 1 and Level 2 compliance, and providing them an overall view of their current posture.
Anthony Timbers LLC employs numerous CMMC Registered Practitioners (RPs) who are trained to assist small businesses who contract with the DoD in gaining and maintaining CMMC and NIST 800-171 compliance. We also have numerous resources who are certified NIST Cybersecurity Professional Practitioners (NCSP) who are trained in the NIST Cybersecurity Framework (NIST CSF) and can bring tremendous value to these small businesses as we start this engagement.
We are looking forward to working with the Ohio PTAC and Ohio University to improve the security posture of numerous small businesses. Stay tuned, because we have more contract awards to announce soon, including a big one! If you looking for CMMC consulting or Cybersecurity Consulting for your small business, contact us below and we can talk about how we can assist your organization on your cybersecurity journey!